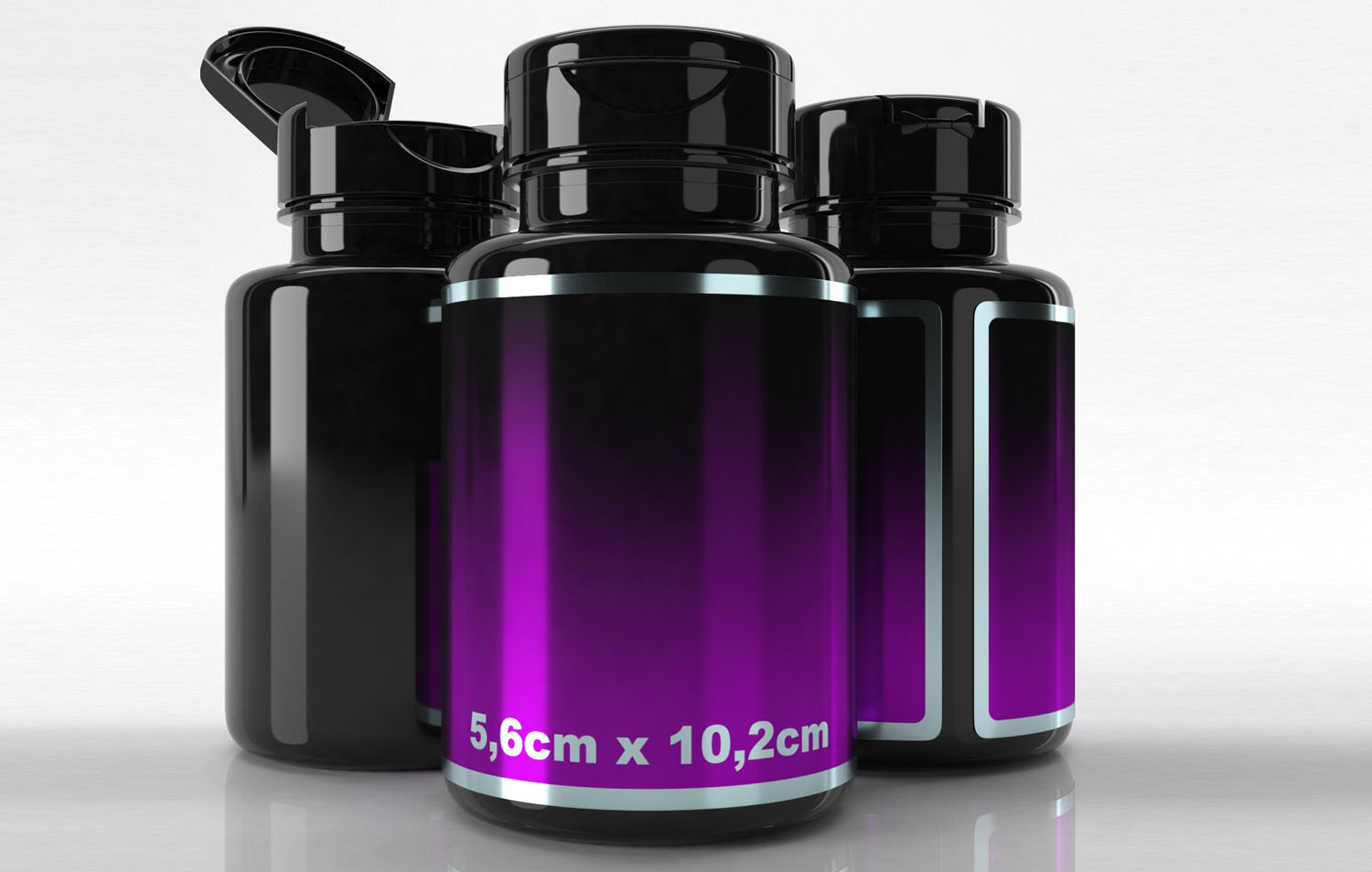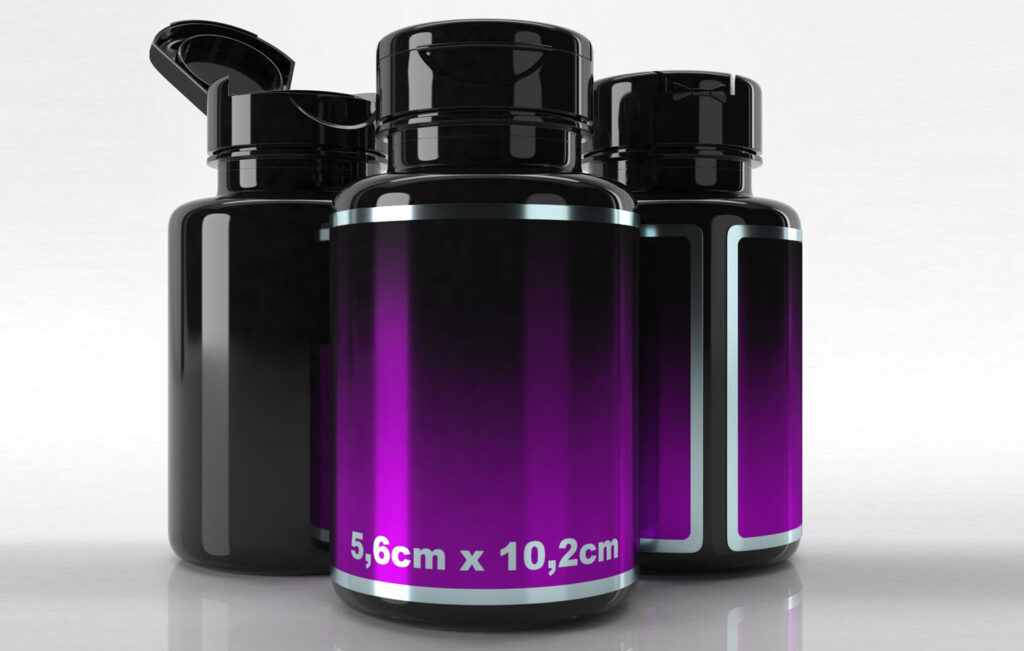 When it comes to selling your products, one way to stand out from the competition is by using unique containers. After all, when most products are sold in similar bottles or jars, a different container is one of the best ways to catch potential customers' attention. These types of bottles are commonly known as Glass Pill Bottles or Glass Vials, and they have become increasingly popular in pharmacy sales, cosmetics, aromatherapy products, and other industries that sell liquids or powders in small containers. If you're interested in getting glass vial bottles wholesale at affordable prices so you can pass those savings along to your customers – read on. In this blog post, we'll cover everything you need to know about glass vial bottles and how you can get them for sale at a price that works for your business.
What is a Glass Pill Bottle?
A glass vial bottle is a small container used to hold liquids like essential oils, perfumes, or other scents. They can also be used to hold small amounts of liquids like medication or vitamins. Glass vial bottles are often used in sample packs, with one vial containing a small amount of a product. They're also used as packaging for things like jewelry, or even as a way of preserving insects or other small items. Vials are usually small, with a typical volume of about 1 fluid ounce or less. While glass vial bottles may be a bit more expensive than other containers, they have several advantages that make them worth it for many businesses. A vial bottle is often a lot smaller than other containers, which can make it easier for customers to transport and use their product. Glass vials are also typically UV and water resistant, so they're great for outdoor use and out in the sun – which makes them ideal for lotions, sunscreen, and other products that need to be applied outside.
Why are Glass Vials so Popular?
There are a few reasons why glass vials are so popular as containers for things like perfumes, skincare, and supplements. For one thing, they come in all kinds of shapes, sizes, and colors, making it easy to find vials that fit your brand's aesthetic. For example, you might choose a simple amber vial to contain a natural face cream, while a pink vial might contain a sweet-smelling fragrance. These containers are also usually made from glass, which is durable, easy to clean, and often BPA free. Finally, glass vials are usually small, which makes them easy for customers to transport and use. They're also usually inexpensive, making them a great way for customers to try out a product without spending too much.
How to Find Wholesale Suppliers of Vials?
If you want to buy wholesale vials, one of the best ways to find a supplier is by using an online directory. These directories list businesses that sell products like vials and are often free to use. One directory that is worth checking out is www.alibaba.com. This directory has been around for years and offers businesses a way to find customers all over the world. It works by allowing you to create a free account, where you can then post information about the products your business sells – including vials. If you're based in the United States or Canada, you can also check out www.tradekey.com. Once you've posted products on one of these directories, you can then start contacting potential suppliers and see if they'd be interested in selling vials to your shop. Many suppliers will be happy to sell directly to you, but some may only sell to businesses and retailers.
3 Tips for Finding Affordable Wholesale Vials
If you want to find affordable vials, there are a few things you can do to save time and money. For example, you might want to start by choosing a vial size that's relatively standard. For example, a one-ounce vial is one of the most common sizes, which makes it easy to find a supplier and ensures that your customers can find similar vials in other stores. Next, you'll want to see if you can find a vial supplier that offers a discount for larger orders. This isn't standard across the board, but some suppliers may give you a break if you buy in bulk. You can also ask suppliers if they offer sample packages.
Conclusion
Glass Pill Bottles are a great choice for a lot of product types, from cosmetics and perfumes to supplements and vitamins. They're usually small, but come in a variety of shapes and colors, which makes them a great option for any brand. You can find wholesale suppliers of vials online, and make sure to choose a standard size that will make your product more accessible to customers. You can also ask your supplier for a discount on large orders, or sample packages to make the buying process easier.