Clean color, transparent body, waist curve in the middle, suitable for holding with one hand or hanging on a hook.
Includes a golden lid.
Looks so cute!
A classic model that has been sold all over the world for 20 years.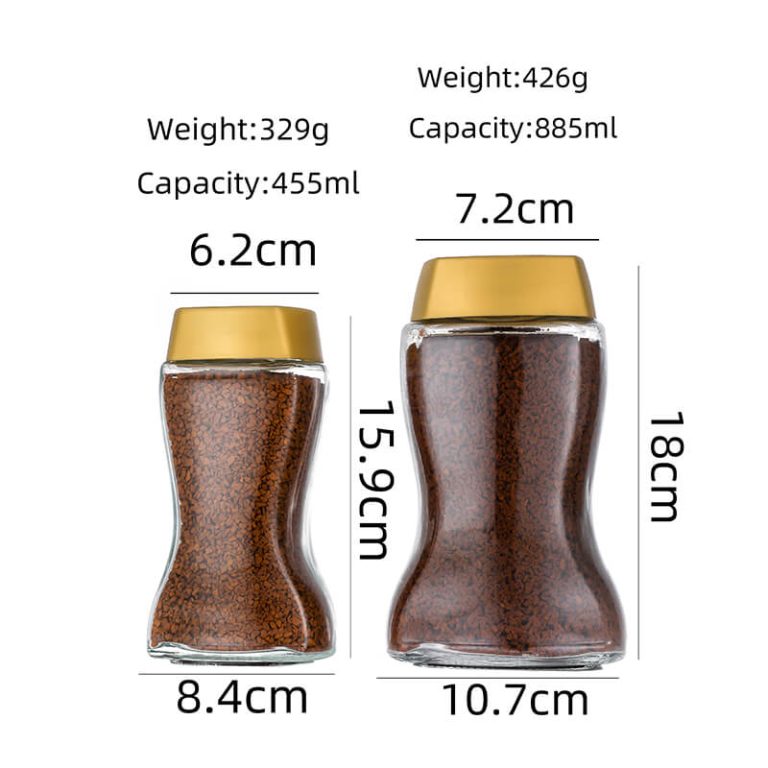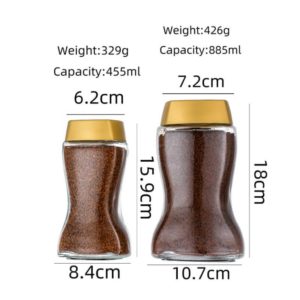 Warm reminder:
Please clean with neutral detergent for the first time use.
Please do not heating the solid food or grease liquid directly.
Please do not use the metal wire or abrasive things to clean to avoid the surface scratching.
This product is fragile,please handle carefully when cleaning,to avoid the intense impact or collision.
Immediately stop using the cup when find rupture.